THE SHOW
This week, Lisa Likes two quotes:
1. The past is meant to be learned from not lived in.
2. Surround yourself with people who remind you more of your future than your past.
This week's guest is the self-proclaimed Beyonce of tech, Bea Arthur. The therapist turned entrepreneur joins me for a chat about a wide range of topics including starting her first company, egg freezing for women, managing depression, and much more.
LISTEN
THE GUEST
Bea Arthur | In Your Corner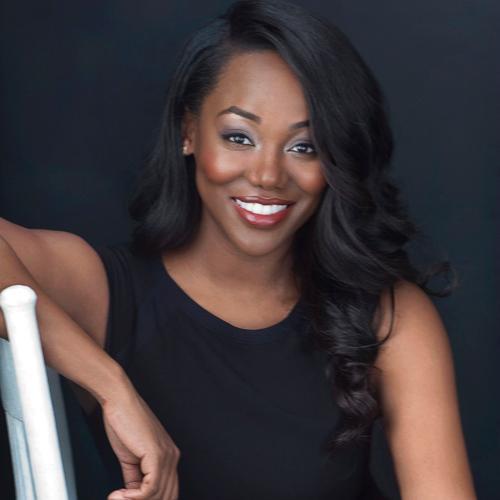 Bea Arthur is a successful therapist, entrepreneur, and women's advocate. Since graduating from Columbia University with a dual Masters in Counseling and Clinical Psychology, she has worked with several demographics including adolescents, addicts in recovery, couples in crisis, and victims of domestic violence. Her passion for the field of psychotherapy led her to start two wellness-based businesses and a private counseling practice, all before the age of 30.
Bea has built her passion project, In Your Corner (formerly Pretty Padded Room), into an innovative international company that has helped thousands of people all over the world receive therapy online. She is now a prominent figure in the entrepreneurial and women in tech communities who regularly consults with new startups, runs a popular private practice in New York City, and is making her mark on media. This bold businesswoman has been named part of the New Guard for Women in Tech by Marie Claire magazine, an Entrepreneur to Bet on by Newsweek, and has an active speaking schedule including TEDx.
TOPICS COVERED (partial list)
-Bea's journey as the daughter of Ghanian immigrants
-How Bea found her way as a startup founder
-Being ripped apart on Shark Tank (and how she bounced back)
-Bea's advice to folks who want to do the startup thing
-Why Bea decided to freeze her eggs (I'm curious, she's open, it works)
-Bea's advice to folks dealing with anxiety and depression
-How Bea sees failure
-Why burritos are better than salads sometimes
-And much more!
STUFF MENTIONED IN THIS EPISODE (clickable links below)
Essentialism (Bea's book pick)
Many Lives, Many Masters (Bea's book pick)