THE SHOW: This week's guest is Mynette Louie. If you're a filmmaker (or wannabe), you'll really love this episode. But even if you're not, you'll hear great nuggets of wisdom on tenacity, career transitions, and persistence.
THE GUEST: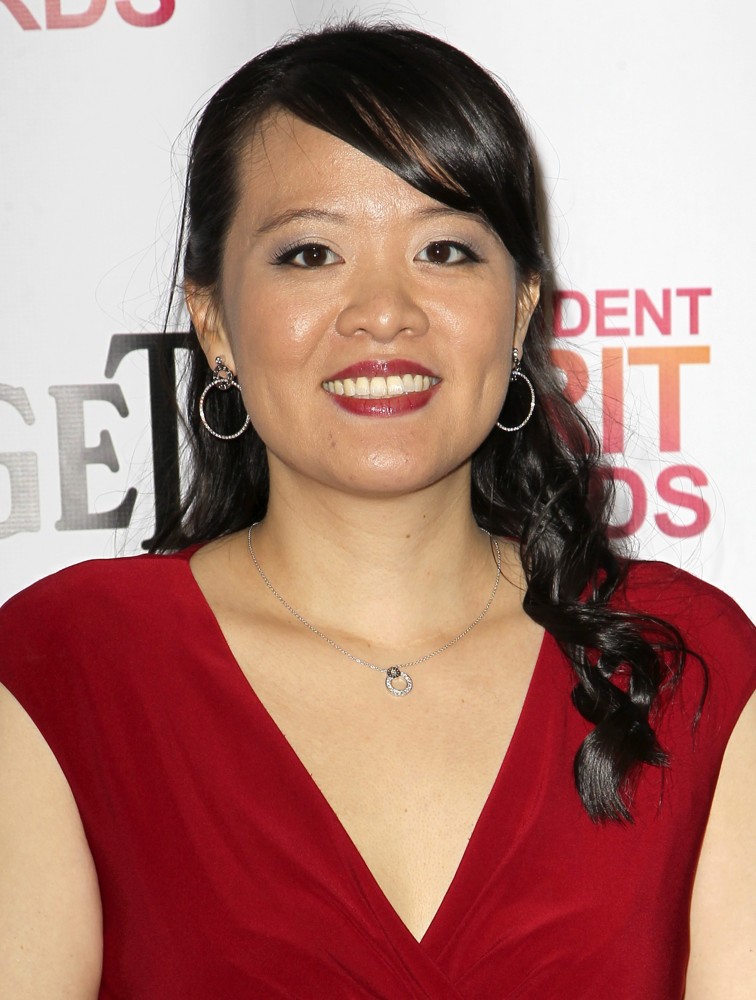 MYNETTE LOUIE is the president of Gamechanger Films, which finances narrative features directed by women. Gamechanger's films include Martha Stephens & Aaron Katz's comedy Land Ho! (Sundance 2014, Sony Pictures Classics, Winner of 2015 Independent Spirit Cassavetes Award); Jamie Babbit's comedy Addicted to Fresno (SXSW 2015, Gravitas); Karyn Kusama's thriller The Invitation (SXSW 2015, Drafthouse/Netflix); and So Yong Kim's forthcoming drama Lovesong.
Prior to Gamechanger, Louie won the 2013 Independent Spirit Piaget Producers Award. Her producing credits include Tze Chun's Cold Comes the Night (Sony/Goldwyn 2014), Marshall Lewy's California Solo (Sundance 2012), Patricia Benoit's Stones in the Sun (Tribeca 2012), Olivia Silver's Arcadia (Berlin 2012), Tze Chun's Children of Invention (Sundance 2009), and Andrew Bujalski's Mutual Appreciation (SXSW 2005).
Louie serves as an advisor to the Sundance Institute, SXSW, IFP, and A3 Asian American Artists Foundation, and has consulted for international sales agent Visit Films. She was named in Ted Hope's list of "21 Brave Thinkers Of Truly Free Film" for the hybrid distribution strategy of Children of Invention, profiled in Indiewire's "Futures" column and in Crain's New York Business, and named one of Indiewire's "100 Filmmakers to Follow on Twitter."
Knowing no one in the film industry, Louie began her film career by producing three NYU Tisch graduate thesis films–all written and directed by women–though she did not attend the school. She also worked at the Hawaii Film Office, where she authored the state's production tax credit, oversaw the $7.3 million renovation of the state-owned film studio, and developed programs to foster local independent filmmaking. Previously, she worked in business development and marketing at SportsIllustrated.com, Jupiter Research, and Time Magazine. A native New Yorker, Louie graduated Phi Beta Kappa from Harvard University, where she studied Chinese literature and film.
LISTEN
Stuff Mentioned In This Episode